Besseling Techniek completes new branding
With an expanded office, an updated company name and a re-branded logo and house style, the team with Besseling Techniek was ready to shine in 2020. And then Covid-19 happened – making it impossible to show off their new look at trade shows or during travelling. Fortunately their roof washers are still operating all over the world, and even though you usually only see them when you look up, in the end that's still what matters.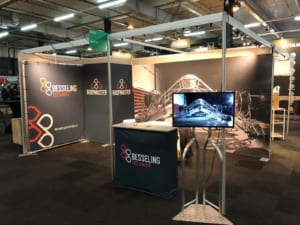 Deliberately Dutch
During this year's Dutch HortiContact show, last February, the new look and name of Besseling Techniek was officially launched. In the late 1990s, after the merger of Besseling Machinebouw with All Techniek, a conscious choice was made to keep both names and continue business as Besseling & All Techniek because of the companies' recognisability – yet this turned out to be quite a mouthful and customers doubted whether it was 'Besseling' or 'All'.
With Besseling Techniek, there will be no more confusion in the future, and still a referral to the original namesake and the type of company is kept. The Dutch word 'Techniek' was chosen deliberately because they are proud of their Dutch origin, which abroad is considered as a great added value. With a fresh and modern logo, it is felt by everyone as a new step forward into the future.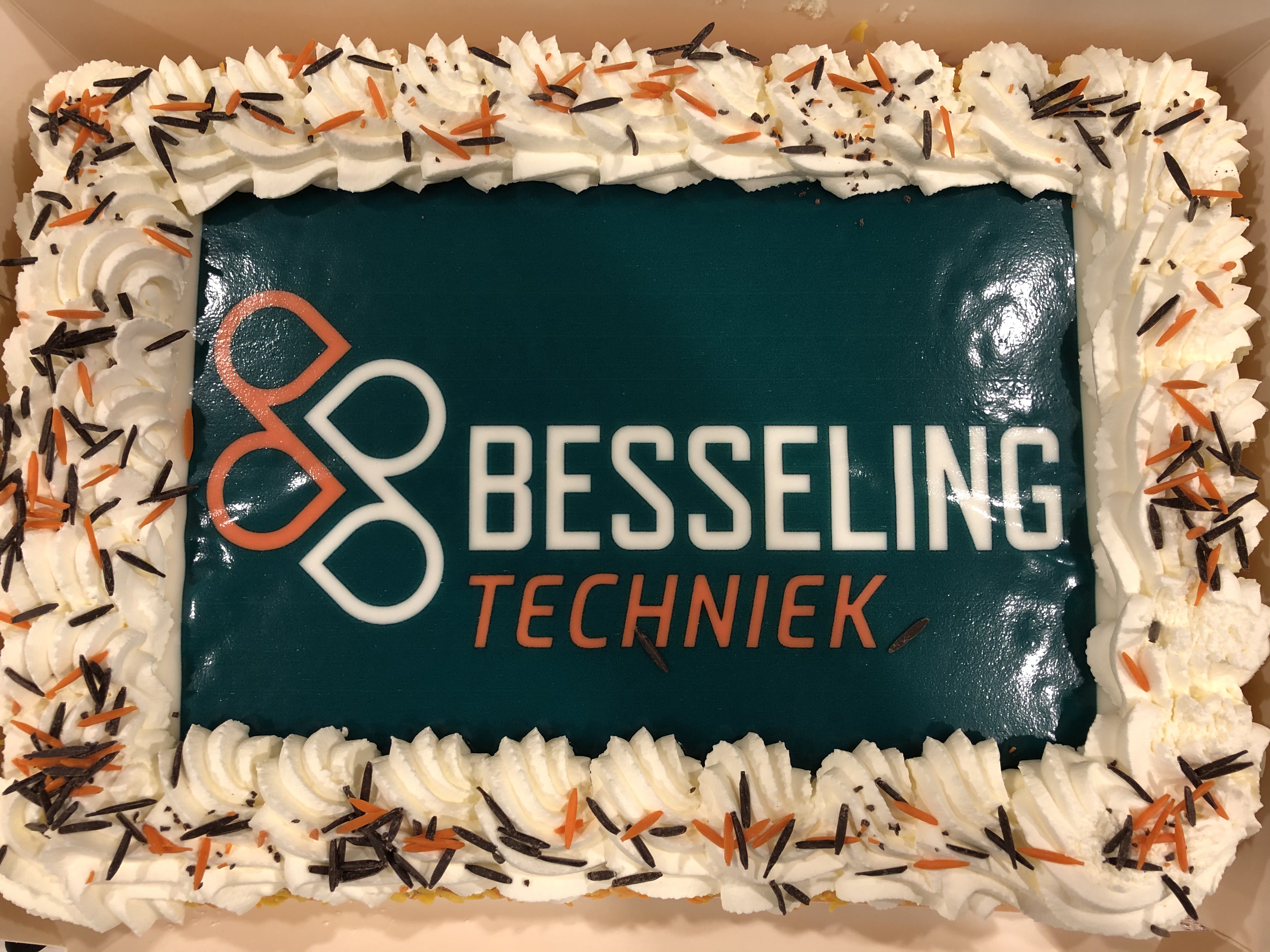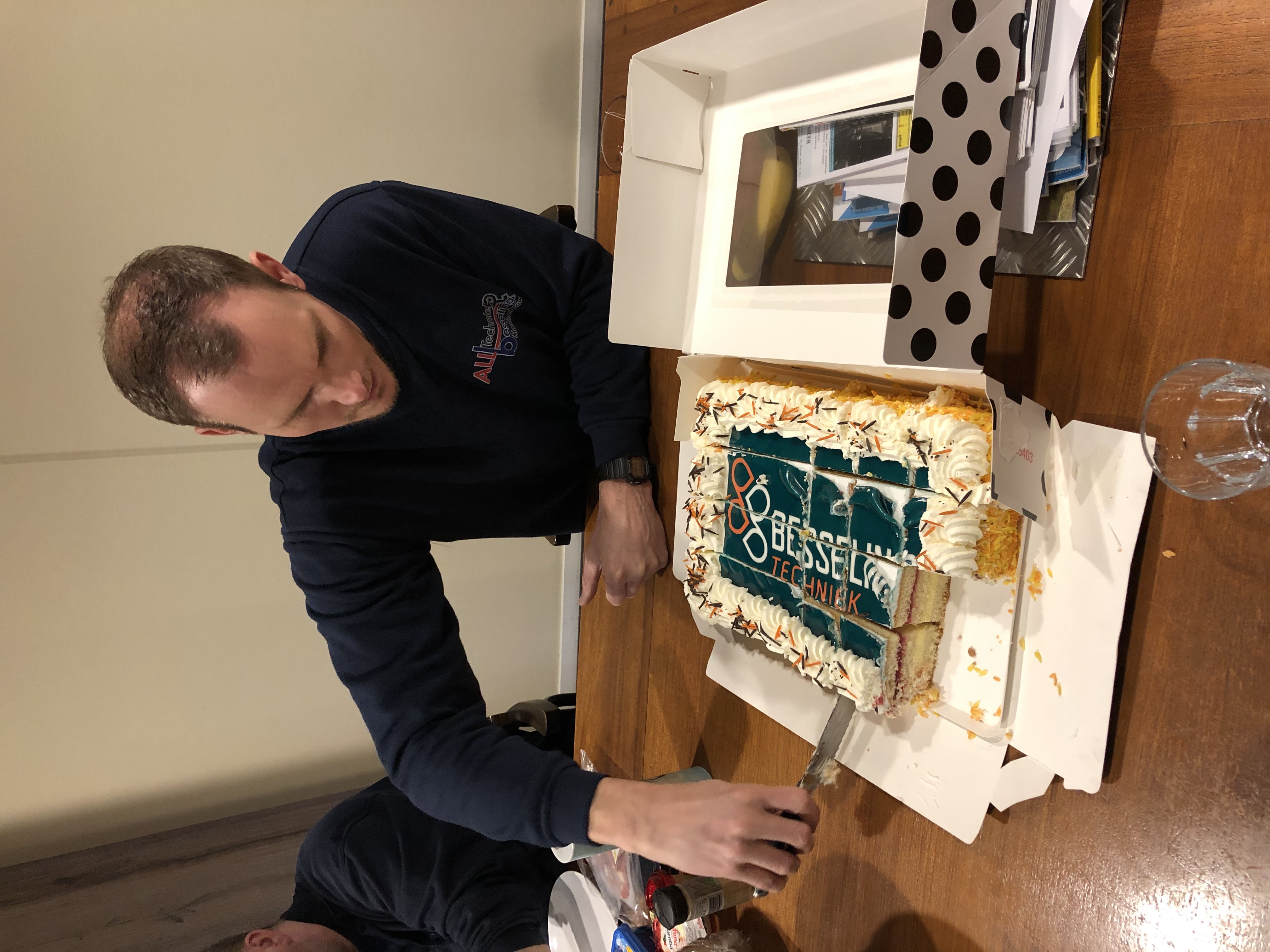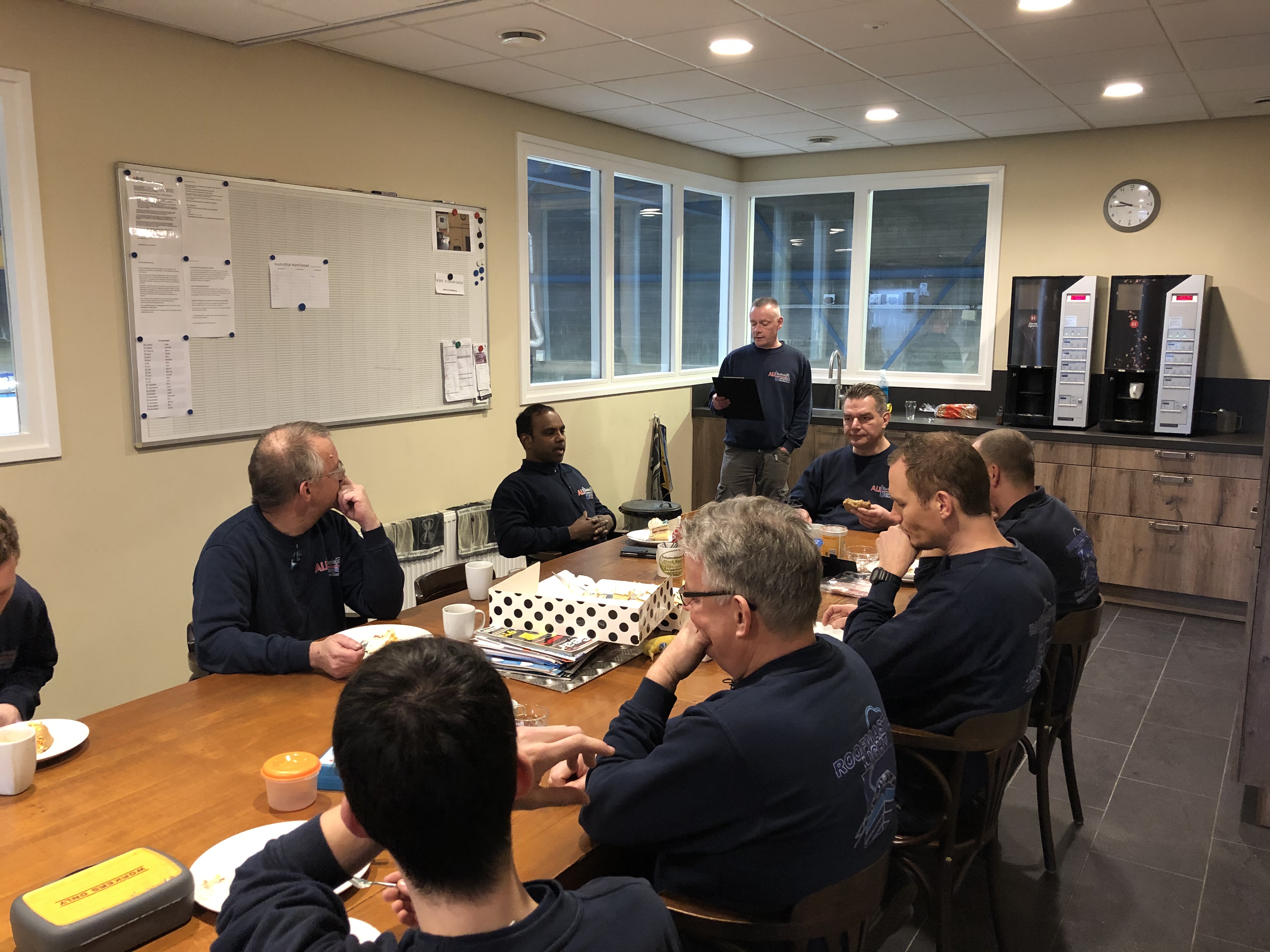 With a cake in the cafeteria and a speech from director Hans Stedehouder, the staff were taken along in the transition, whereby the new website was also mentioned.
Two-in-one machine
So even though the company's name might have been ready for an update, still horticulturists from all corners of the world already knew where to find the roof washing specialist from the top of North Holland, since Besseling Techniek's showpiece, the Roofmaster, has been well-known in international horticulture for three decades.
"By integrating customer comments and market requirements, the Roofmaster has grown into the unique machine that it is today," said Jorien Plak-Schouten, who this year started working as a commercial manager at the company.
"Not only is the Roofmaster literally at a lonely height when it comes to thorough and high-speed washing of glass greenhouses, also the easy and quick conversion to a true chalk machine can be called special. This is especially useful in spring, when many growers opt for a coating or screen agent to protect the plants or for better control of the climate."
Abroad there are, in contrast to the Netherlands, not always workers available who can carry out this chalk work. "The Roofmaster can then be prepared for spraying of various products by means of a number of minor interventions. So a two-in-one machine."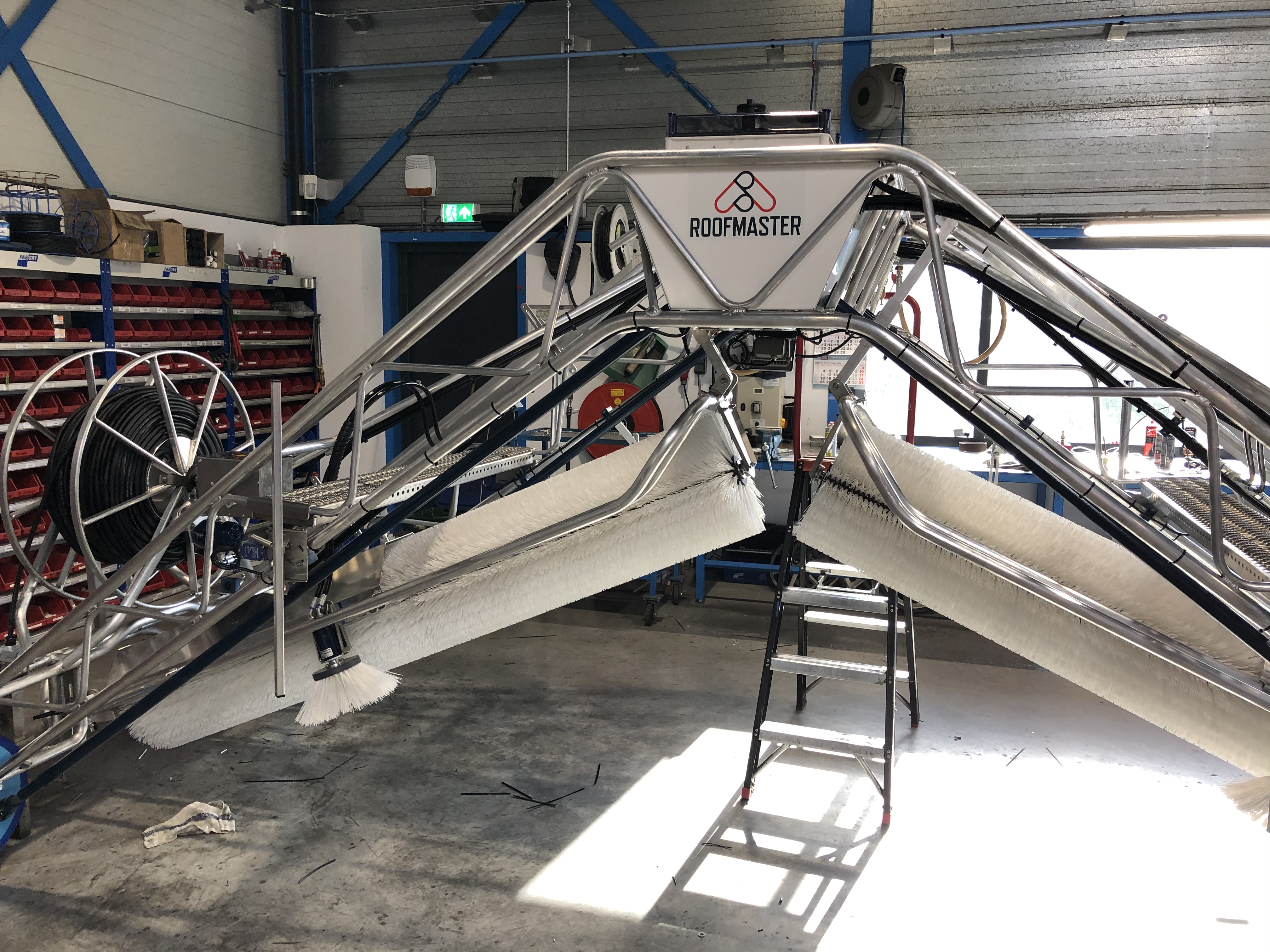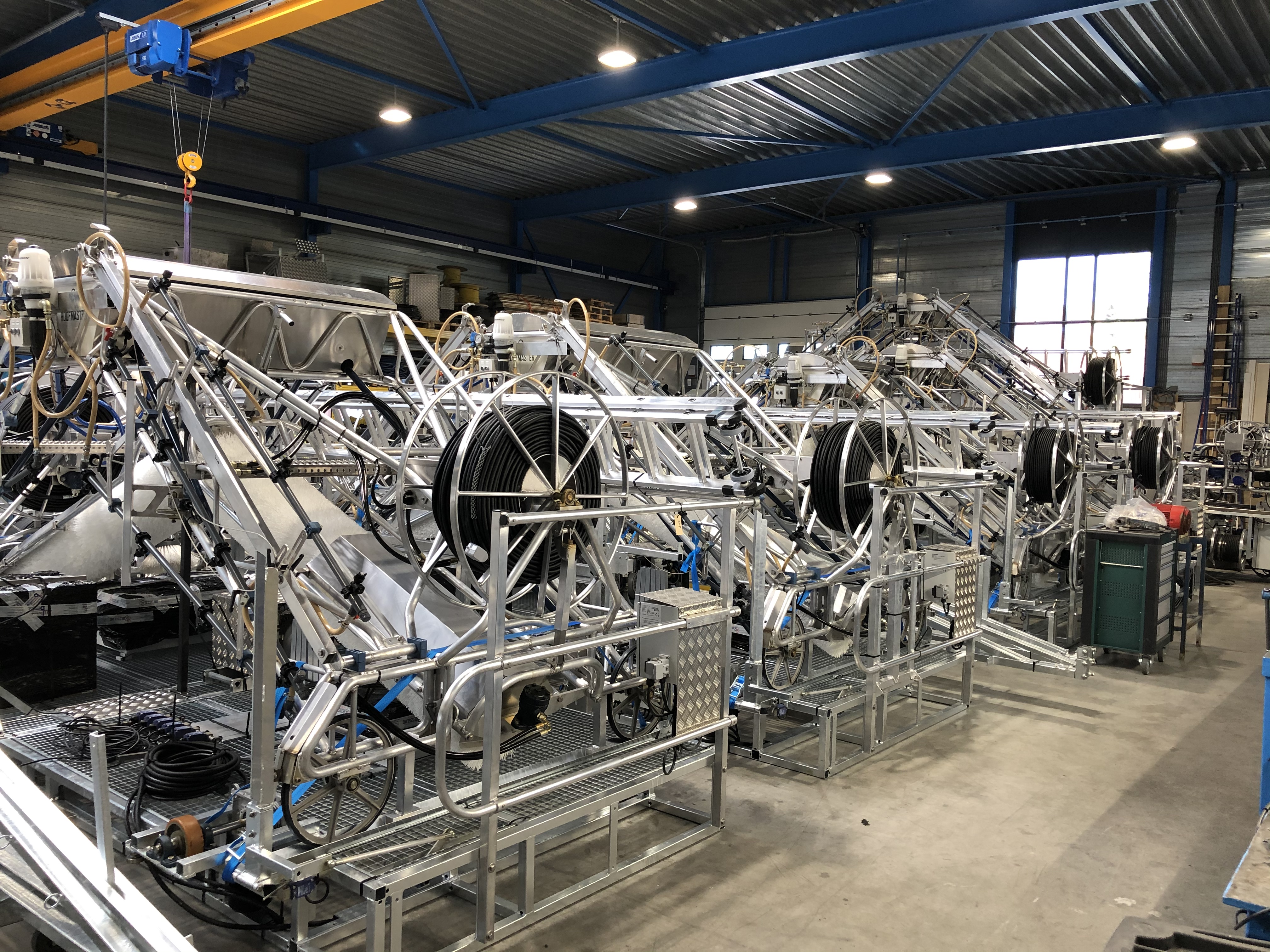 Finishing touches
Following the new branding, the Roofmaster logo has been adjusted. This is now proudly borne by all new machines that leave the factory. And the icing on the cake that followed last month, was when the new logo was placed on the company building which was considerably expanded in 2019. Ready for the future.